Recent Activities
Some of my interests - click on the photos for further details:
<! img src="Kenison2006.jpg" alt="Kenison family photo 2006"/>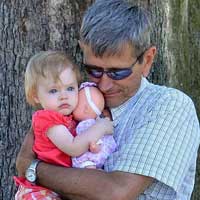 FAMILY: I have two darling granddaughters, and a grandson on the way. There are few greater joys than playing with them, taking photos, spoiling them, reading them stories, feeding them ice cream, etc.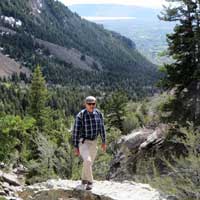 MOUNTAINS: I love to hike and backpack. Utah is a Mecca for the outdoor enthusiast. I write occasional articles for the Provo Daily Herald about hikes, and document most of my adventures in Facebook albums. Click on the photo for more info.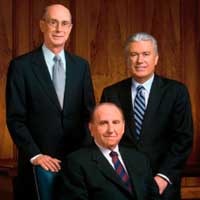 CHURCH: I am a devout member of the LDS (Mormon) Church and love to study the teachings of men I believe to be modern-day apostles and prophets.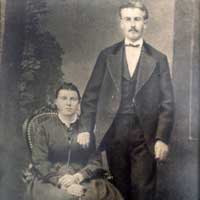 FAMILY HISTORY: Researching and documenting my ancestors...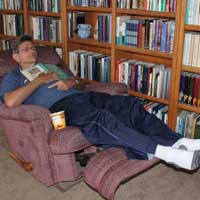 BOOKS: I have a personal library of several thousand books and just wish I had several thousand years to keep reading them...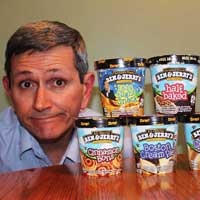 ICE CREAM: Hi, my name is David, and I'm addicted to Ben & Jerry's.
I admit it.
I am proud of it.
Don't even try to change me. :)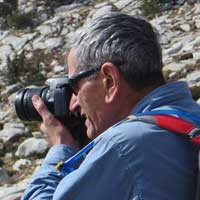 PHOTOGRAPHY: I love taking photos — during my hikes, of grandchildren, while traveling, around the house, and almost any time.